International Temperature
Controlled Transport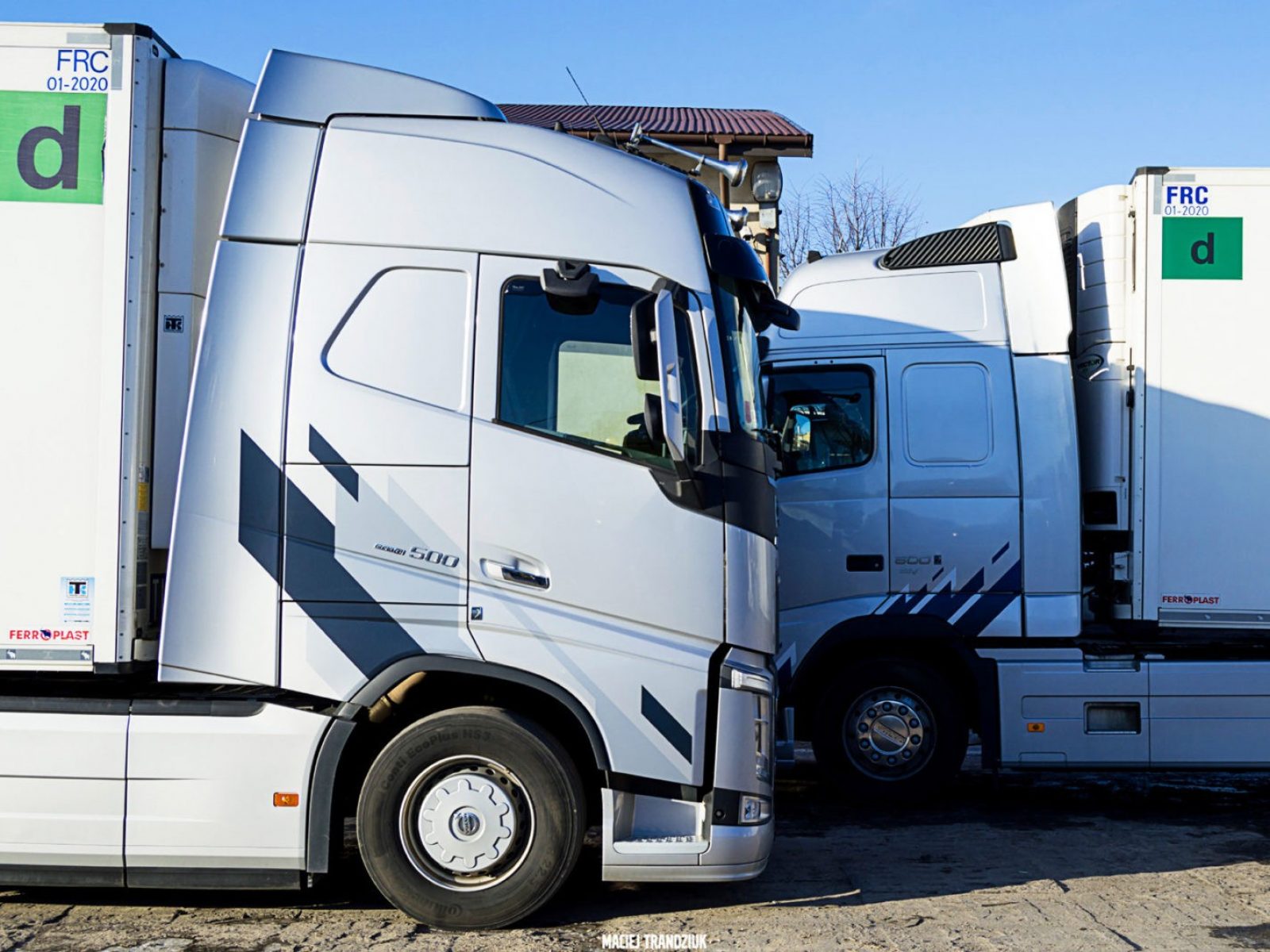 Clemente is a transport company that provides comprehensive services of delivery refrigerated goods across the Europe.
Our fleet is based on modern Volvo vehicles that meets environmental standards Euro 5 and 6. All company trailers are refrigerated cargo equipped with temperature printing recorders.
For 24 years of expierence transporting goods all over the Europe we have developed effective methods of transport management .All our trucks are fitted with GPS trackers and mobile communications that enable us to react swiftly to customer queries, traffic issues and urgent delivery requests.
This will ensure that transported goods are safely collected and on time delivered to the target. We have OCP insurance in national and international traffic .
We invite you to cooperate and we are happy to answer any your questions by phone or e-mail.
We specialize in transport :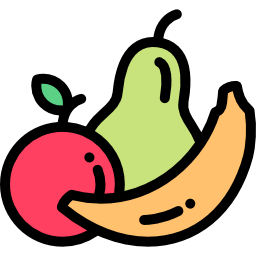 fruits and vegetables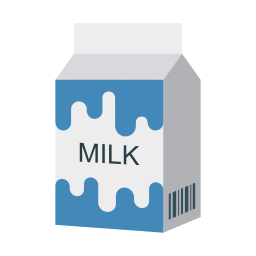 dairy products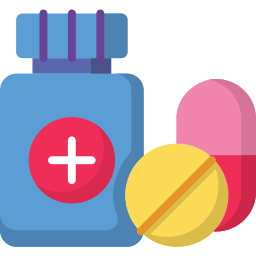 pharmaceutical products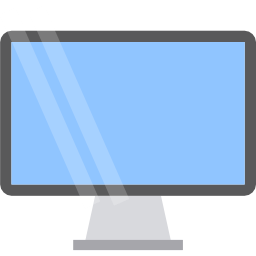 electronics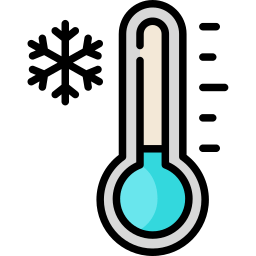 and many other products that require temperature control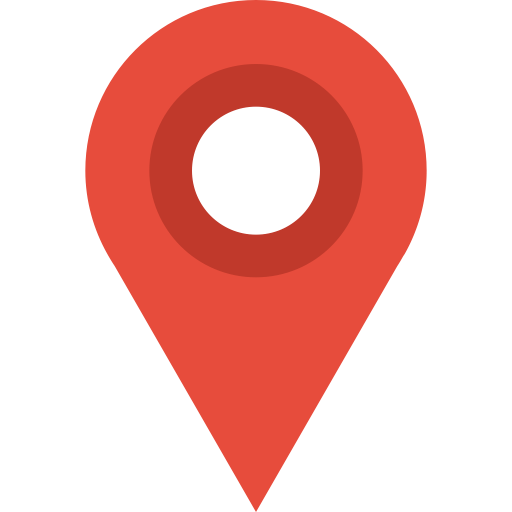 click and follow your cargo
The main area of our service are the countries located on the southern and eastern Europe :
Austria , Belarus , Bosnia and Herzegovina , Bulgaria , Croatia , Montenegro , Czech Republic, Greece, Estonia , Lithuania , Latvia , Russia , Romania, Serbia , Slovakia, Slovenia , Turkey Ukraine , Hungary, Italy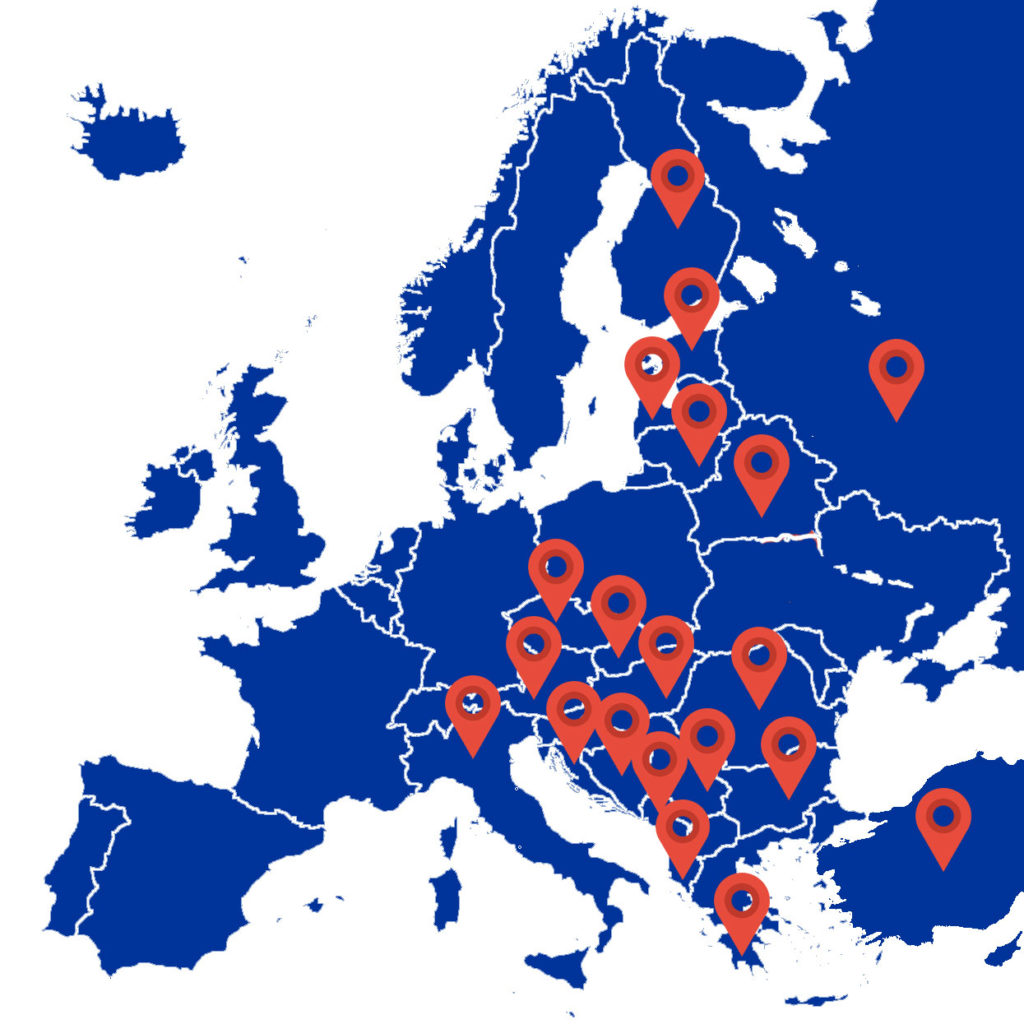 One of the best transport companies in PL. At the start a contract for work, clear rules. Good communication with the coordinator on the road. New cars in good condition. Payment on time of the day. No delays
Very good contact from beginning to end. Goods on site on time. No problems, I recommend !!!
I would recommend! A profitable company, each payment on time without delay and consistent with the kilometers traveled. Very good and fast contact on a regular basis
CLEMENTE Spółka Jawna, E. Sawicz & Z. Sawicz & W. Sawicz



E-mail
p.sawicz@clemente.pl

We Are Here
08-300 Sokołów Podlaski ul. Repkowska 53